Mortgage in Minutes
You find the house, we'll handle the rest! With our Mortgage in Minutes, you can apply for a mortgage from your space on your schedule.
Business Loans
We believe in local businesses. Whether you need help starting your small business or need a line of credit to upgrade, LifeStore is here for you!
Progress Account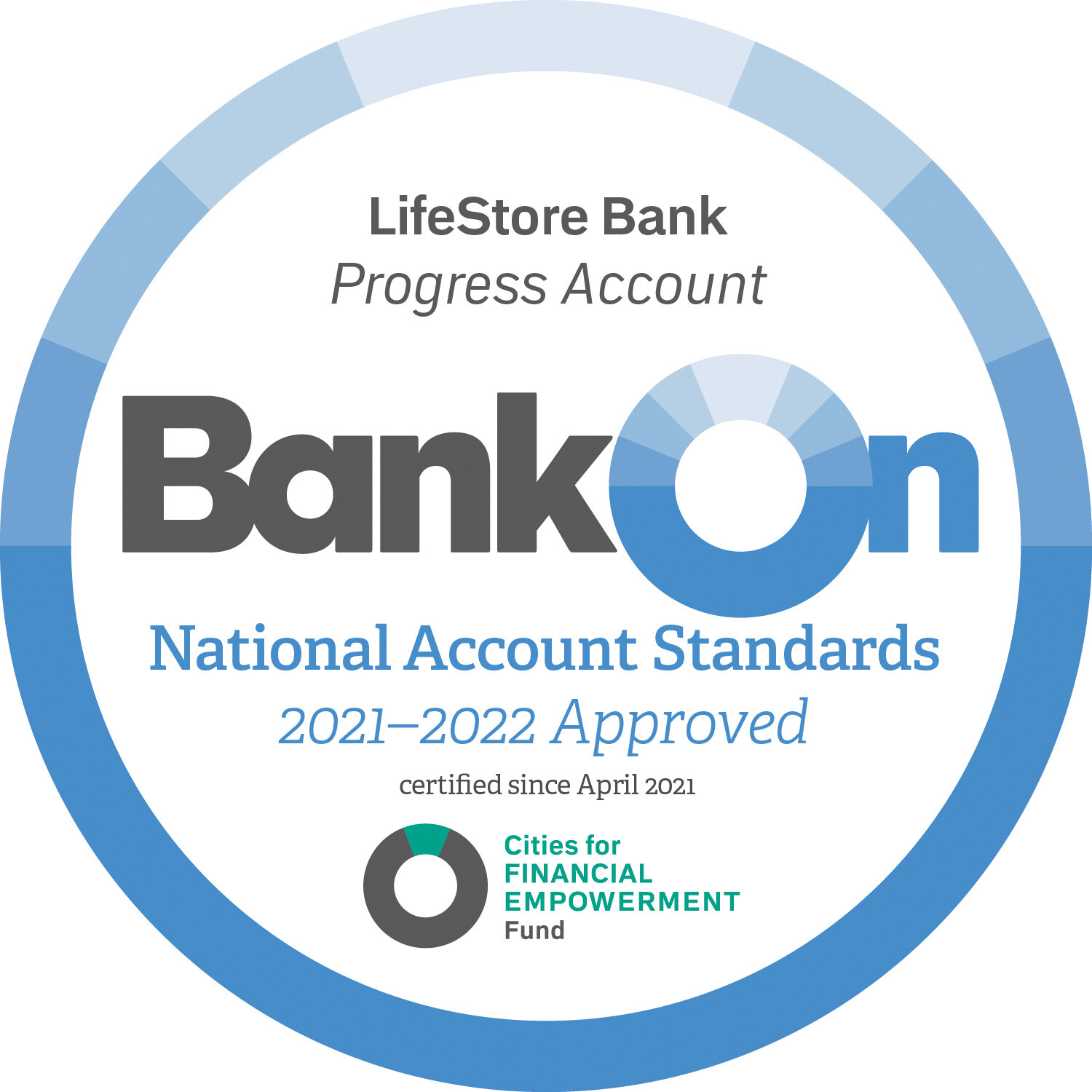 This checkless account includes a MasterCard debit card, a safe and secure way to make deposits, pay bills and make purchases.
Bank Anytime with Mobile Banking!
Mobile Banking makes controlling your cards, checking balances, transferring funds, making deposits and paying bills easier than ever.
New Home or Fixer Upper?
A Renovation Loan Mortgage from LifeStore combines the renovations and financing of a house into one loan. You can either purchase a new property or refinance the one you're living in.
Bank Owned Homes
These bank-owned properties offer a great value for the right buyer.
Community Calendar
Keep up with what's happening in our community! And be sure to add your event to the calendar!*
Festivals and events
Benefit bake sales
Music events
and so much more